Royal Epoxy – Glow in The Dark, 6 Powder Pigments Epoxy Resin Color Dyes Nail Art Painting Crafts Fluorescent Powder Luminous Pigment Powder
Our Royal Epoxy – Glow in the dark pigments are Excellent quality, Non-Toxic, Easy to use, Environment protection.
Range of Application – Such as toys, paint, black, plastic, rubber and printing pulp, glass, ceramics, chemical fiber and so on.
Safe Non-Toxic – Our Product is non-toxic, no radioactivity, chemical stability. It has good aging resistance, corrosion resistance, heat resistance, flame retardancy and starch resistance.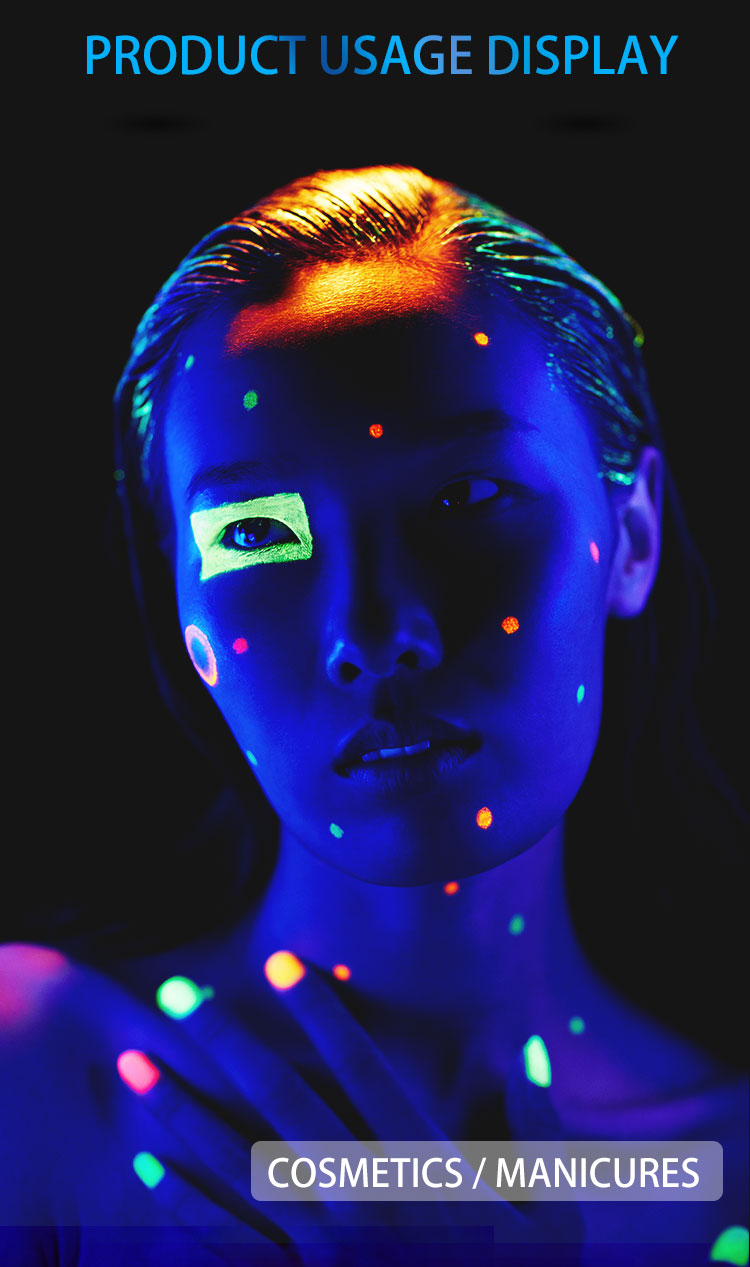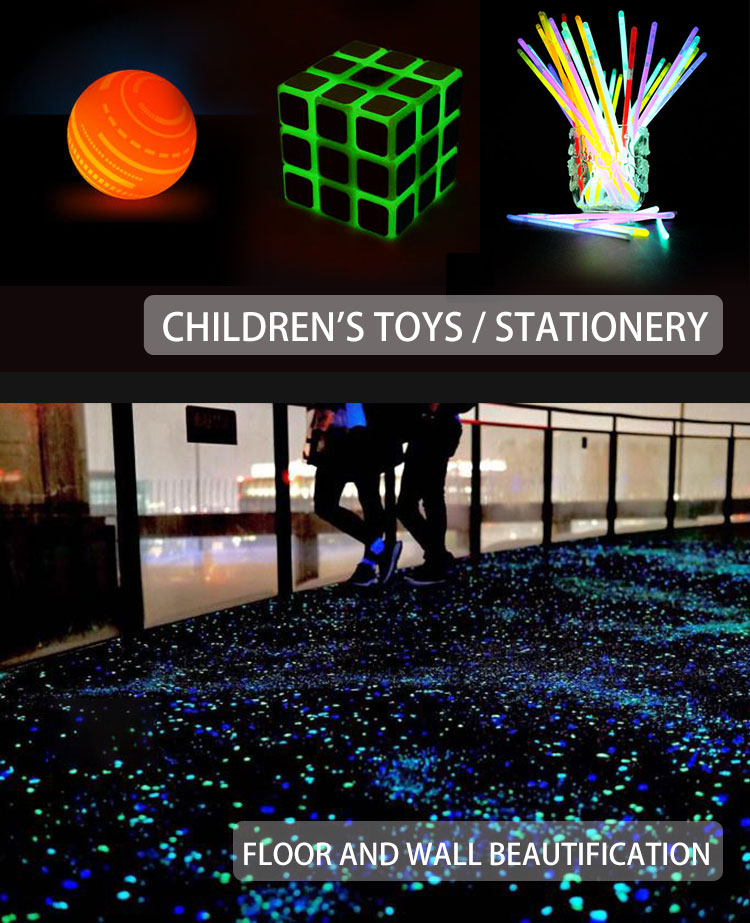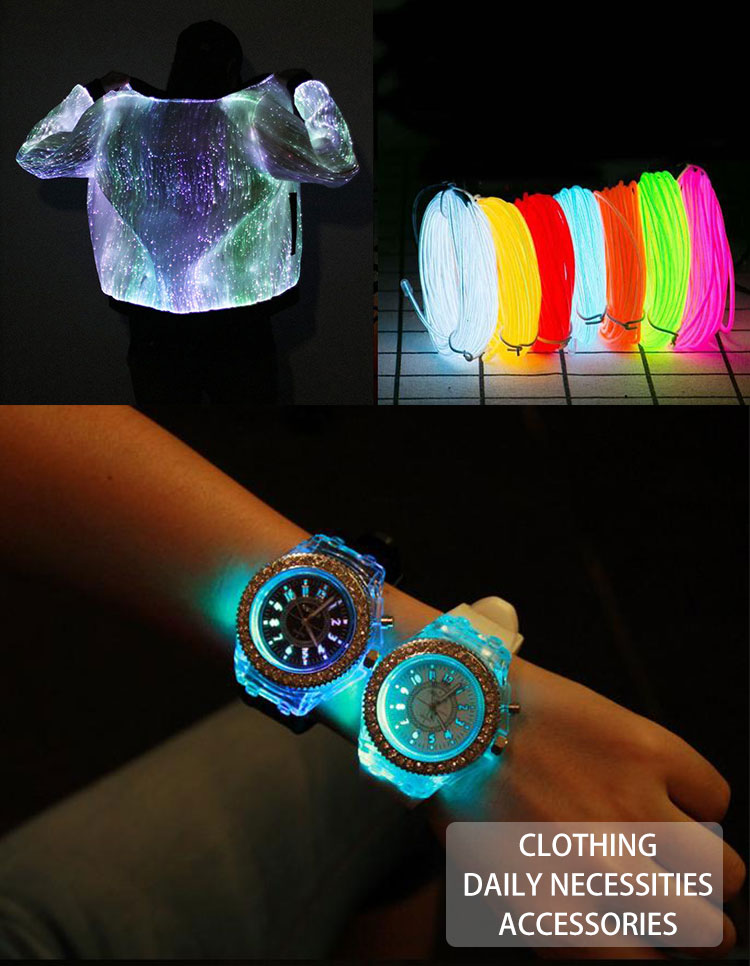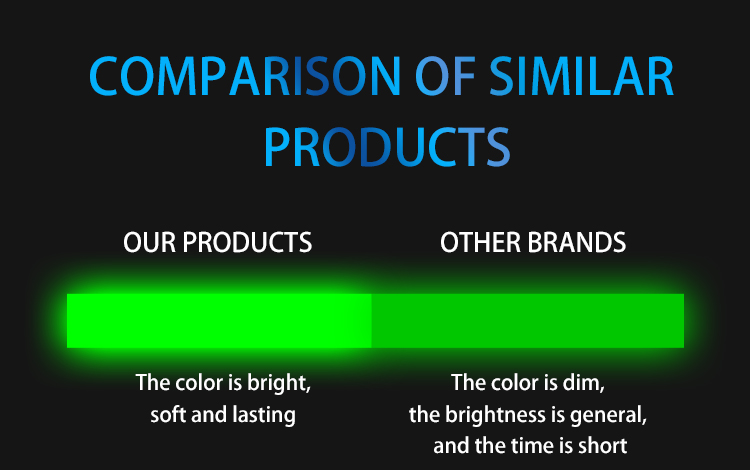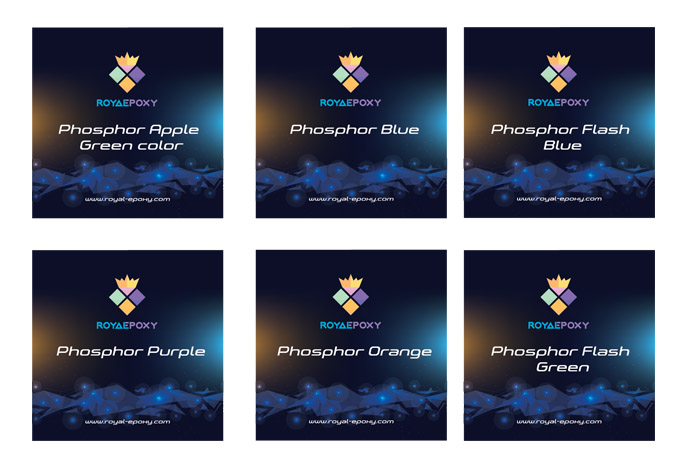 Product Details
Contents
6x 10g sachets